Our goal is to foster a connection with students by sharing our passion of dance with them.
We provide high quality instruction and deliver exceptional technique in each dance form. We strive to provide parents with up-to-date information on studio policies and happenings. Personal communication takes place between dancers, parents, instructors, and the studio owner.

DancExplosion is located at 1411 Aversboro Rd. Ste 211. The 4000 sq ft studio has sprung flooring (helps prevent injuries), observation windows, a large lobby, a student study room, student drop-off, a teacher lounge and large dance rooms. (See facility photos at the bottom of the page.) We are delighted to offer our students and parents the benefits of this appealing location.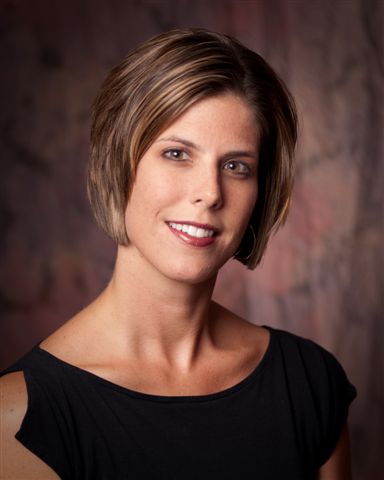 Christy Wood, studio owner and artistic director, has danced since the age of 4. Christy attended East Carolina University to pursue a degree in Business Administration and a minor in Dance. After transferring to North Carolina State University, Christy began teaching dance for a non-profit organization in the Garner area. While employed at SAS Institute, she received her Business degree with a concentration in Marketing. Christy was a member of the ECU Dance Team and the Wolfpack Clogging Team. Christy is an active member of her church where she serves as childrens' programs director.
DancExplosion dancers have performed in local events such as parades, grand openings, school functions, the NC State CALS tailgate, competitions and Relay for Life.